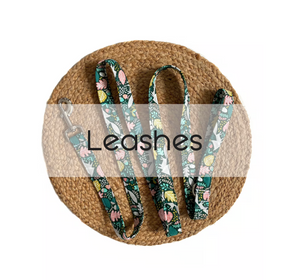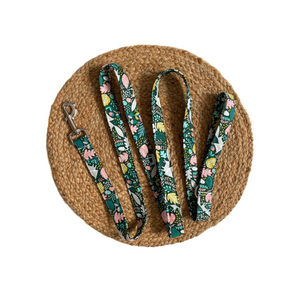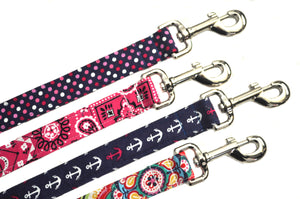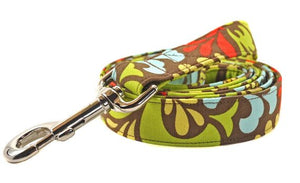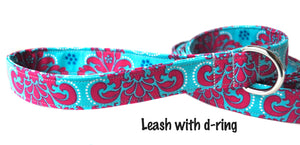 Product image 1

Product image 2

Product image 3

Product image 4

Product image 5

Coordinate your collar with a matching leash! Available in 4', 5' or 6' lengths. Available widths are 1/2", 5/8", 3/4" and 1".
A D-ring can also be added at the base of the handle for attaching waste bags, treat bags, keys, or anything else.


Return Policy
If you would like to return or exchange your item we have a 7 day return policy. You must send the item back to us within 7 days of receiving it and the item must still be in NEW condition. Please email info@collarsbydesign.com for return instructions. Return shipping is paid for by the customer, but should you decide you'd like to exchange your item we will reship free of charge.

Engraved/personalized and custom items cannot be returned or exchanged and are considered a final sale.