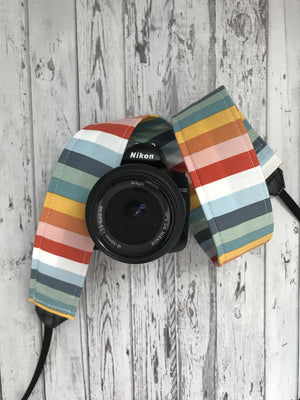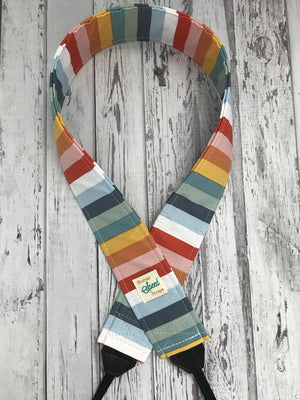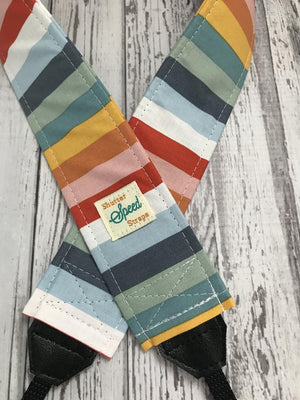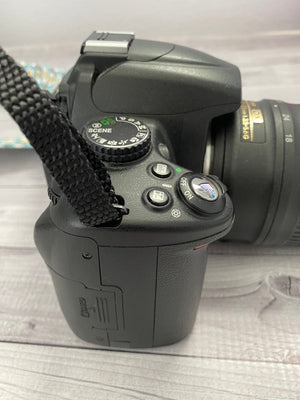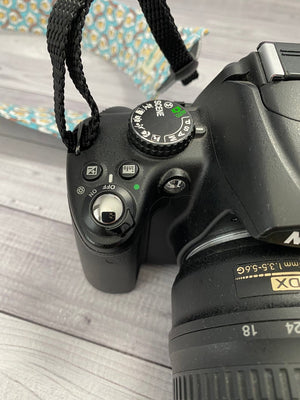 Product image 1

Product image 2

Product image 3

Product image 4

Product image 5

Our straps are not only durable but comfortable as well! Each strap is made with a stylish, comfortable designer fabric. Our products are designed with the photographer in mind, without sacrificing style. You get the best of both worlds! Designed to fit all SLR and DSLR cameras.
SIZE DIMENSIONS:
Fabric Portion: 30" long and 2" wide
Black nylon: 12" at each end and 3/8" wide
Our straps are lined with a nylon seatbelt webbing (the same as in your car) and the fabric is lined with a sturdy interfacing. All of these ensure that your camera strap is not only durable but comfortable as well!
Return Policy
If you would like to return or exchange your item we have a 7 day return policy. You must send the item back to us within 7 days of receiving it and the item must still be in NEW condition. Please email info@collarsbydesign.com for return instructions. Return shipping is paid for by the customer, but should you decide you'd like to exchange your item we will reship free of charge.

Engraved/personalized and custom items cannot be returned or exchanged and are considered a final sale.